Every patient deserves a team of conscientious providers
watching out for them throughout their surgery.
We discovered a need in the health care industry for a service-oriented group with a central focus on customer service—customers being the patients, surgeons, and staff members we work with. Our goal is to foster the "team" aspect of the surgical team. You can come to one of our facilities and expect a level of anesthesia care comparable to anywhere in the world.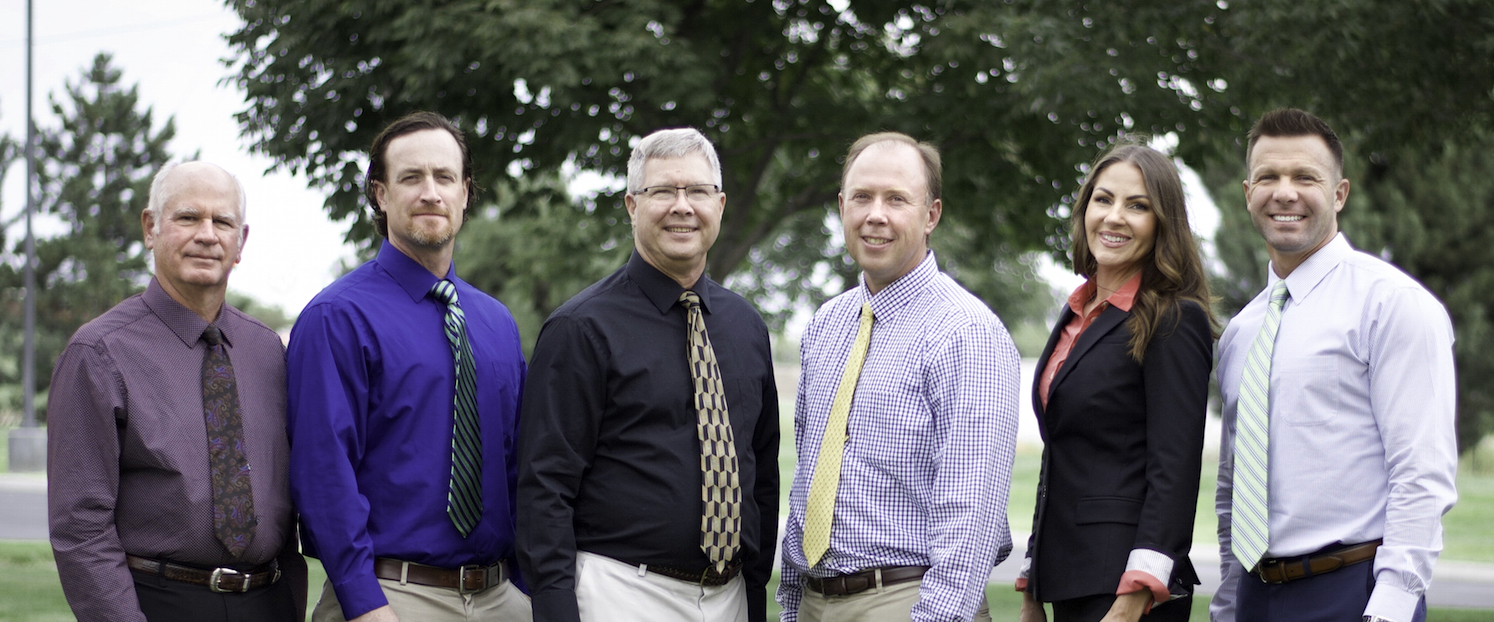 Our skilled team of providers: Jim Shippers, Brock Wolff, John Kerfoot, Shad Westover, Kristy Rowberry, David Allen
Our mission is excellence in customer service!
Serving patients from Boise - Meridian - Nampa - Caldwell - Emmett - Eagle
More about our providers >>
Our services and locations >>
Preparing for
anesthesia >>