West Idaho Anesthesia was formed in the spring of 2014. Our providers average more than 10 years of experience in direct anesthesia care.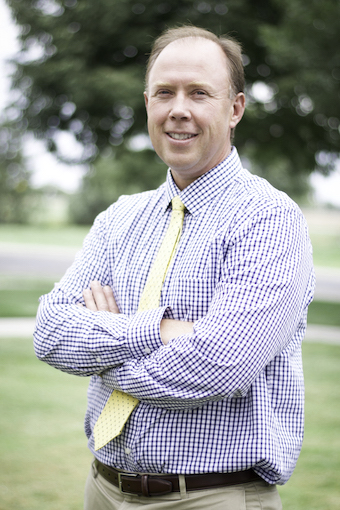 Shad Westover, CRNA
Education: Samuel Merritt University, Oakland CA, MSN, 2007
Specialty: Regional Anesthesia, Pediatrics, Anesthesia Education
Interests: Finding mountains to climb, Building a great anesthesia/OR team, tennis and other family activities.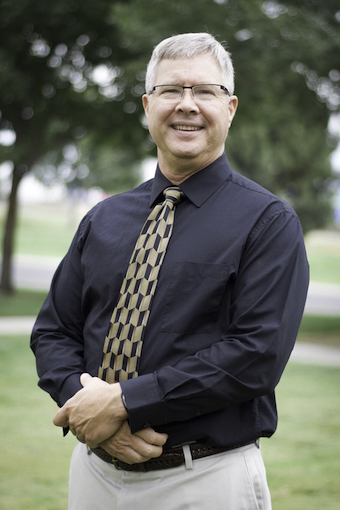 John Kerfoot, CRNA
Education: Mt. Marty College, Sioux Falls SD, MS, 1996
Specialty: All types of anesthesia for all ages
Interests: Outdoor activities, spending time with grandkids, traveling the world with my spouse.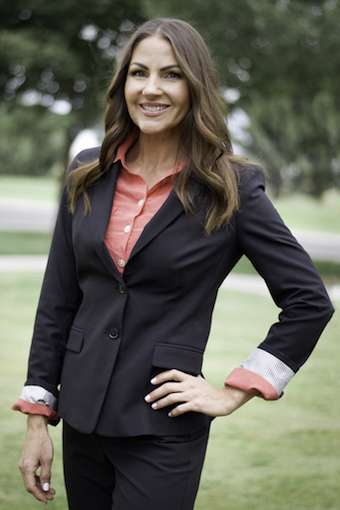 Kristy Rowberry, CRNA
Education: 2009 MSN, University of Iowa
Specialty: Pediatrics, medical missions to underserved populations
Interests: Fitness competitor, West Idaho Anesthesia Mom of the Year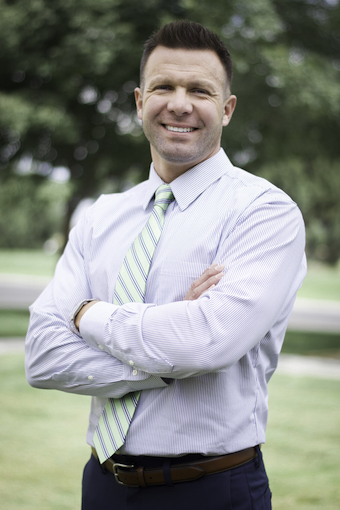 David Allen, CRNA
Education: Case Western Reserve University, Cleveland OH, MSN, 2006
Specialty: OB, rural anesthesia, great team player!
Interests: Athletics, fitness, family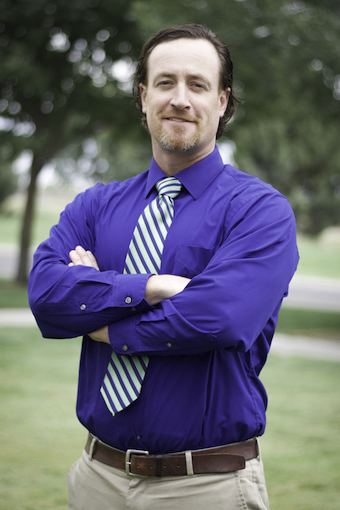 Brock Wolff, CRNA
Education: Westminster College, Salt lake City, UT, MSNA, 2008
Specialty: Rural anesthesia, making patients smile!
Interests: Golf, hunting, trying to keep up with wife and kids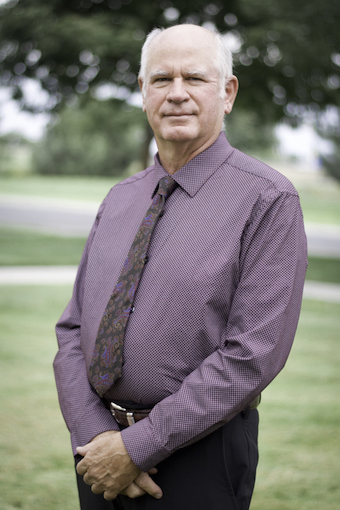 Jim Shippers, CRNA
Education: 1984 Saint Mary's General Hospital School of Anesthesia
Specialty: Cardiac
Interests: Arabian horses, skiing, biking
Brigham Murray, CRNA
Education: 2012 MSN, University of South Carolina
Specialty:
Interests:
Serving patients from Boise - Meridian - Nampa - Caldwell - Emmett - Eagle
More about our providers >>
Our services and locations >>
Preparing for
anesthesia >>